Destination Design Group: Your Key to Wine Country
Our corporate group has used Ginger and Destination Design Group for several years to plan and execute wine tours while we in Napa for annual conferences. Her choice of venues and personal attention to our itinerary made my work as coordinator so very easy. My guests were thrilled with the venues, transportation arrangements, and special service we received. In fact, Ginger and her company were one of the reasons our group returned to Napa. Everyone wanted to repeat the wonderful trip! I could not more highly recommend Ginger and her group. Every trip has been a memorable event and their team executed perfectly on every note.
Ginger lives and works in the Napa Valley among some of the best winemakers, which gives her access to wineries and winemakers you may not necessarily have access to on your own. Her trusted relationships and attention to every detail make for incredibly unique and memorable experiences, and leave lasting impressions on our top executives and valued customers.
The innovative thinking of the Destination Design Group continues to help us create memorable events for our attendees. They understand our needs by consistently providing us the highest level of service. They have been nothing less than stellar.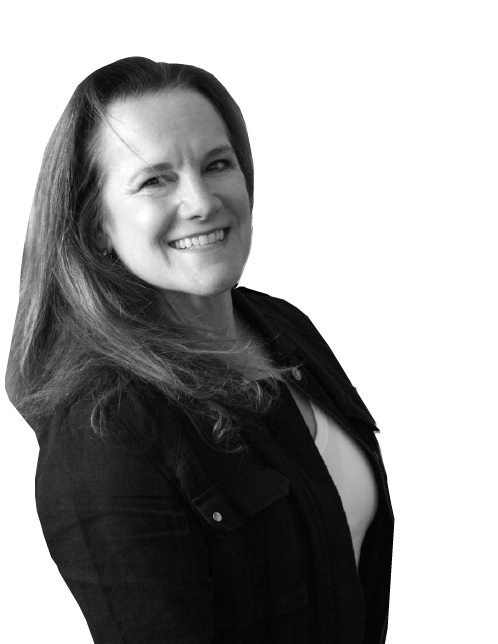 We're passionate about making your next corporate event extraordinary!
- GINGER GUTHRIE, DDG PRESIDENT
DDG has been helping clients achieve program goals and significant ROI on custom-designed wine country experiences for 14 years. Specializations include high-touch, C-Level meetings and events. By partnering with limited production wineries, certified sommeliers and hip winemakers, DDG will transform an ordinary event to the extraordinary.